A mini-guide to guarantee a gourd-geous pumpkin-patch season.
 By: Kit Mohr
We are less than a week out from Halloween and less than a month from Thanksgiving! With those fall vibes in full swing, let's talk about where to pursue your pumpkin passion this season.
My Central Florida Family and Orlando Date Night Guide have put together fantastic patch guides. Below, with help from readers like y'all, we've picked a few of our favorites. 👇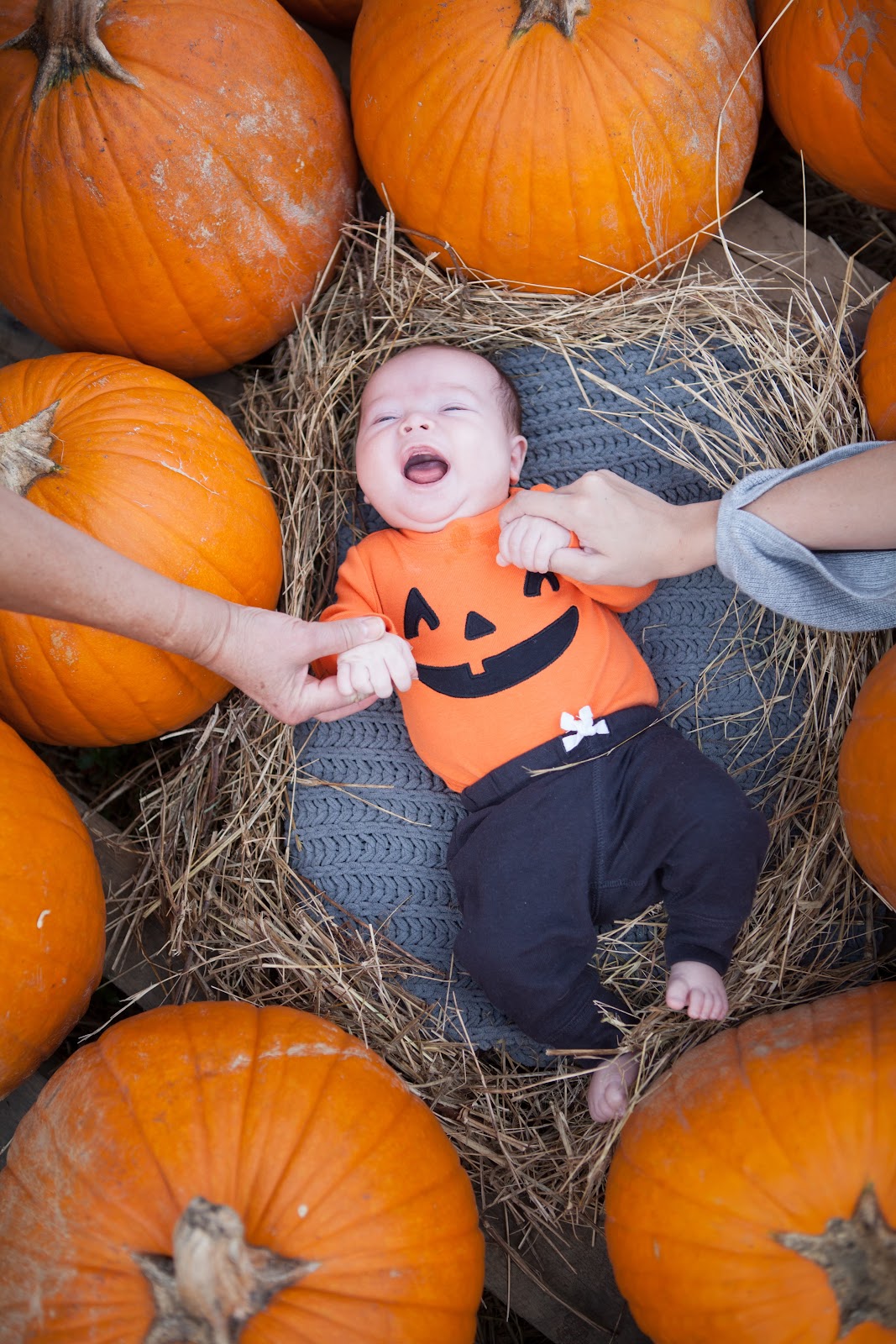 We are picking out smiles all season at St. Luke's. l Tag either #pulptown or @pulptown to be featured. (📸:@kitcapture)
Pumpkins with a party
🌻 7th Annual Southern Hill Farms Festival: Located in Clermont, Southern Hill Farms is putting on its 7th annual Fall Festival this season. Running now through Nov. 13 on select dates, an admission ticket purchased online in advance is required to enjoy this shindig. Beyond the pumpkin patch barn with a complimentary pumpkin 'holding' area for purchased pumpkins so you can 'stay and play', this festival also features a five-acre corn maze, U-pick sunflower and zinnia fields, local food trucks, s'mores around the fire pits, and mouth-watering apple cider donuts. Make sure to check their rules as well so the trip won't go amiss, as pets are not permitted at the Fall Festival (but service dogs are welcome). (Southern Hill Farms)
🌲 Santa's Tree Farm: A Lot of Pumpkins: For the 15th year, Christmas comes early to Eustis with Santa's place offering up a patch of fresh-picked pumpkins and other fun fall activities. Head on down to the farm this Thursday through Sunday. The patch opens at 10 a.m. Plus, Trick or Treat stations guarantee even more fun on Oct. 29 and 30. Don't forget your costumes! (Santa's Christmas Tree Forest)
📢 Harvest Holler Corn Maze: Holler at your friends to meet you at the corn maze in Polk City. Harvest Holler's brewin' up a good country time through Nov. 13, from 4:00 p.m. to 8:00 p.m. on Fridays, noon to 8:00 p.m. on Saturdays, and noon to 5:00 p.m. on Sundays. Harvest Holler is an opportunity to check out a real working family farm, complete with animals and activities. Relax, unplug, and enjoy the slow pace of farm life. Maw-Maw's Country store will fix you up a tasty cobbler and Paw-Paw's Vittles serves up country eats reminiscent of the County Fair. Catch y'all in the corn maze! (Harvest Holler)
🐴 Pumpkin and Ponies: Painted Oaks Academy, a premier equestrian facility and historic ranch in East Orlando, is continuing its 20-year tradition. From now to the 30th, pick a prime pumpkin at the patch, and then hitch a ride on a pony. With recently reduced prices to support families through tough financial times, a parent and child can enjoy a day at the patch for $22 plus a few dollars in fees. (Painted Oaks Academy)
🌽 20th Annual Long & Scott Farms Corn Maze: Wondering when and where you can meander through 6.5 acres of corn? Long & Scott Farms is located in Mount Dora, and their annual festivities take place on Saturdays and Sundays from now to Dec. 11, from 10:00 a.m. to 5:00 p.m. on Saturdays and noon to 5:00 p.m. on Sundays. Pirates are this year's maze theme, so get your timbers shivering and your tickets early ($12 each). There will also be plenty of other activities and vendors for a day of family fun. For the brave among you, there will also be night mazes open from 6:00 p.m. to 10:00 p.m. on Oct. 29 and Nov. 12. (Long & Scott Farms)
Strolling through the Church Patch
🙌 Community United Methodist Church Pumpkin Patch: Over in Casselberry, the annual pumpkin patch returns for the whole month of October. This is the patch for you if you're looking to go pumpkin picking at just about any time, on any day. Open seven days a week, from 9:00 a.m. to 9:00 p.m. (Casselberry Church)
✝️ The PumpKIND Patch: Any holiday is a good reason to spread kindness, even a spooky one. Crossings Community Church in Sanford is bringing the pumpkindness, now through the 31st. Expect story time, snacks, and lots of Jack O'Lanterns. More info will be available closer to kickoff. (Our City Beautiful)
🎉 Celebration Pumpkin Patch and Fall Festival: Celebrate the season in downtown Celebration, courtesy of Community Presbyterian Church. The pumpkin patch is open daily from 10:00 a.m. to 6:00 p.m., now through Halloween. (Community Pres)
☝️ One more thing…
🎃 While picking the perfect pumpkins, remember to consider your upcoming ballot picks! With the primary election quickly approaching, we've got a two-part election-selection coming to your inbox at the end of this week.
Now, go out to pick yo' patch and make sure to tag @pulptown in your adventures!
 – ✌️ Kit and The Pulptown Team
🎉 Follow us on Instagram, Twitter, and Facebook. 
📩 Tell a friend to subscribe.