Getting to know the person behind keeping our city together and voice behind the MCO tram welcome wagon.
By: Kit Mohr
Good morning, Tuesday. It's November 8th, also known as Election Day, also celebrated as the last day of spam campaign calls. Huzzah!
Our Election Selection Guide remains up if you've dragged your feet and still aren't sure what/whom to vote for today.
We could think of no better way to showcase how much voting matters than by welcoming Orlando's longest-running Mayor to the Pulptown stage.
This Local to Know is the 32nd Mayor of our city. He was elected in 2003 and continues to serve our community in that capacity.
If you have ever flown into or out of MCO, you may be familiar with his iconic voice hoping "you enjoy the Orlando experience". Go ahead and take it away, Mayor Buddy Dyer!
🗣 Locals to Know: Meet Mayor Buddy Dyer
Take a page out of our Mayor's book and GO VOTE! Tag either #pulptown or @pulptown to be featured. (📸: @OrlandoMayor)
Tell our readers: Who are you? What do you do?
I am the Mayor of the City of Orlando.
Wax poetic for a second and tell us: what brings you most alive about this city?
The diversity of our city and how we embrace inclusion. Anyone who moves to Orlando can have a seat at the table and make an impact.
What's your favorite Orlando memory?
The day I married my wife, Susie, at Orlando City Hall.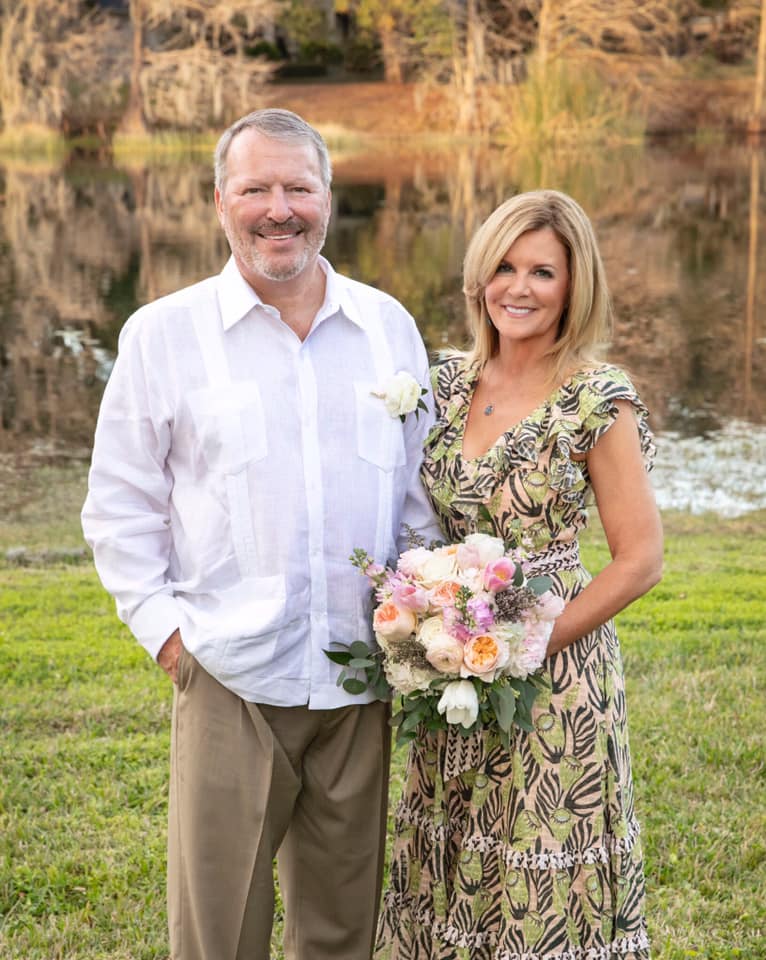 Congrats, Mayor Dyer! 
If you could eat only one meal from a local restaurant for the rest of your life, what would it be?
The Lamb Burger from Bem Bōm on Corrine, the fried eggplant (Aubergine du Bayou Teche) at Le Coq Au Vin and fresh oysters from Lee & Ricks Oyster Bar.
Outside of the obvious stop above, share your other top three destinations for where you'd go on your perfect Orlando day.
Lake Eola Park, The Dr. Phillips Center for the Performing Arts and Harry P. Leu Gardens.
What was your first job?
My first job was shoveling cow manure out of trailers. Really. My father was a long-haul cattle trucker. When he would return to Florida from Texas, I cleaned his trailer, receiving about $5 for my work. The job wasn't fun; it wasn't easy. But I learned the value of hard work while helping my dad.
If you could give any one piece of advice to locals, what would it be?
Try the new express lanes on I-4.
What are you most looking forward to this year?
To be able to interact with the community in-person.
No wonder he has been our Mayor for almost two decades.  A man of his word, we have seen him out and about in our community on numerous occasions. 
–
Know of a person or organization that we ought to feature? Send us an email to hello@pulp.town with the subject line "Pulptown Locals to Know," and you could see their name in an upcoming newsletter!